CURRENT VACANCIES
EFS facilities services group is on a continuous hunt for dedicated and professional employees with acquired experience in different aspects of the facilities management industry. If you like to join our growing team of EFSians, apply to the positions that match your interests and skills and start your career with EFS facilities services.
See All Jobs
WHY EFS
Molding Leaders For Tomorrow
EFS facilities services group is one of the fast-growing facility management companies across MEASA and takes pride in welcoming aboard potential talent and providing them with an opportunity to learn and grow with EFS.

EFS is among the best labour welfare companies in the UAE accredited by Taqdeer. EFS believes in employee supremacy and considers employee well-being part of company values and primary objectives. All thanks to the collaboration of our leaders and employees.

We believe in boosting the productivity of our employees with work-life balance, industry benefits, and a space that helps them grow professionally and interpersonally. EFS is the place of unlimited opportunities that challenge you to be professionally competent and one of the best in the industry.

EFS has a no-discrimination policy and welcomes every individual willing to learn and explore the vast land of opportunities in the industry of integrated facility management services.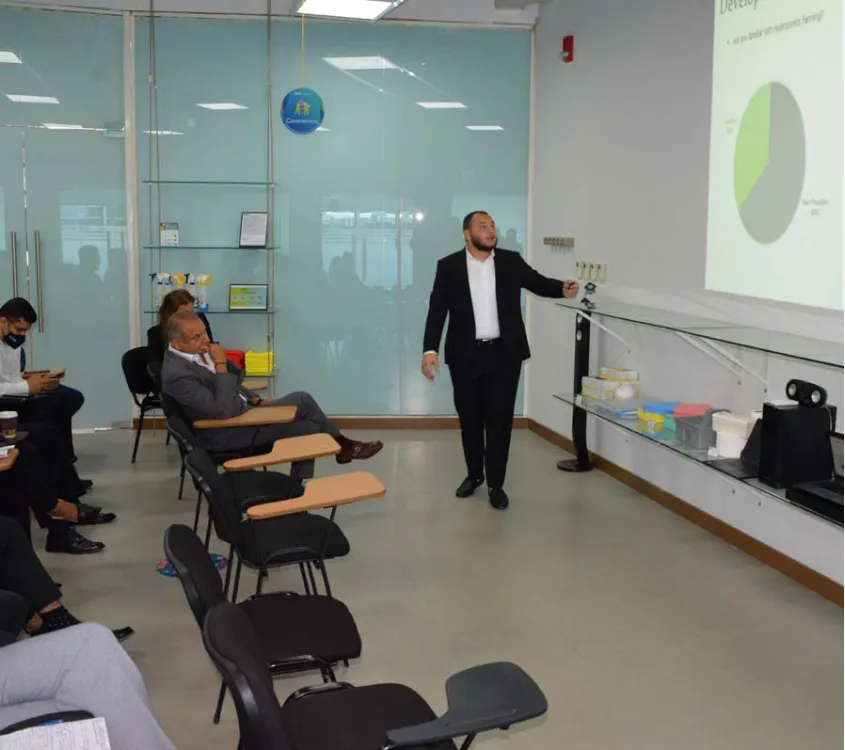 Learn From Industry Experts
EFS facilities services is a platform that allows potential and motivated individuals to learn from the best in a modern and practical environment. Our experts are determined to train the best employees in different services, including hard and soft services, soft skills, specialized services, and core facilities management services.

EFS facilities services is an open space to explore and expand your abilities in a timely manner. With our diverse private and public clientele, there is an ocean of knowledge you can learn from and achieve higher success.

With our Centre of Cleaning Excellence accredited by BICSc and Centre of Technical Excellence, along with versatile talent development programmes, our employees have the opportunity to move forward and take charge of the growing business and responsibilities.

EFS facilities services learning and development is a once-in-a-lifetime opportunity, and we highly encourage our employees to anticipate their future with better-acquired skills