Leading Across MEASA
Building Sustainable Enterprises
EFS is a regional leader and leading facility management company across 21 countries.
Starting from a small platform as a facility management company, we have now grown to manage more than 50 million sq meters of areas with 28 operating companies.
With consistency and dedication, EFS crossed USD BN 1.5 in contract backlog achieving near 100 per cent client retention.
We offer integrated facility management services from design and development to operational performance assessment, review, stabilization, and transformation.
We believe in well-structured transformation by highlighting better strategies.
Along with sophisticated conduct of services, our expert's insights are based on years of experience that help you address and ensure the right and value-added services for your business.
EFS is an ISO certified, award-winning and credible choice among multinational companies, government agencies as well as maintaining its reputation and trust working with 500 fortune companies.
Our global footprint is the demonstration of our standards and capabilities that is reflected in our services.
EFS holds the following certifications: ISO 9001:2015 – Quality Management System, ISO 14001:2015 Environmental Management System, ISO 45001:2018 Occupational Health & Safety Management System and ISO/IEC 27001:2013 – Information Security Management.
We are one of the few facility management companies that curate, manage, and execute facility management frameworks to enhance performance and maximize the lifecycle of your assets.
EFS provides integrated project management and has a proven record of the growth of our customers at the highest rate.
In the past years, EFS has experienced the highest rates of referral contracts all based on mouth-to-mouth word for over 75 services.
We have gained a premium reputation, in collaboration with our professional team. .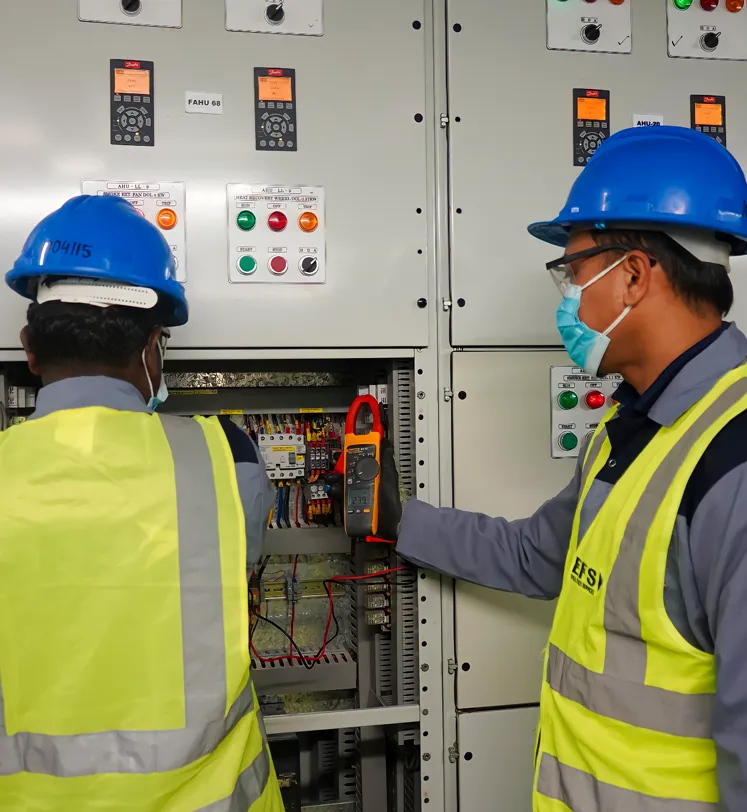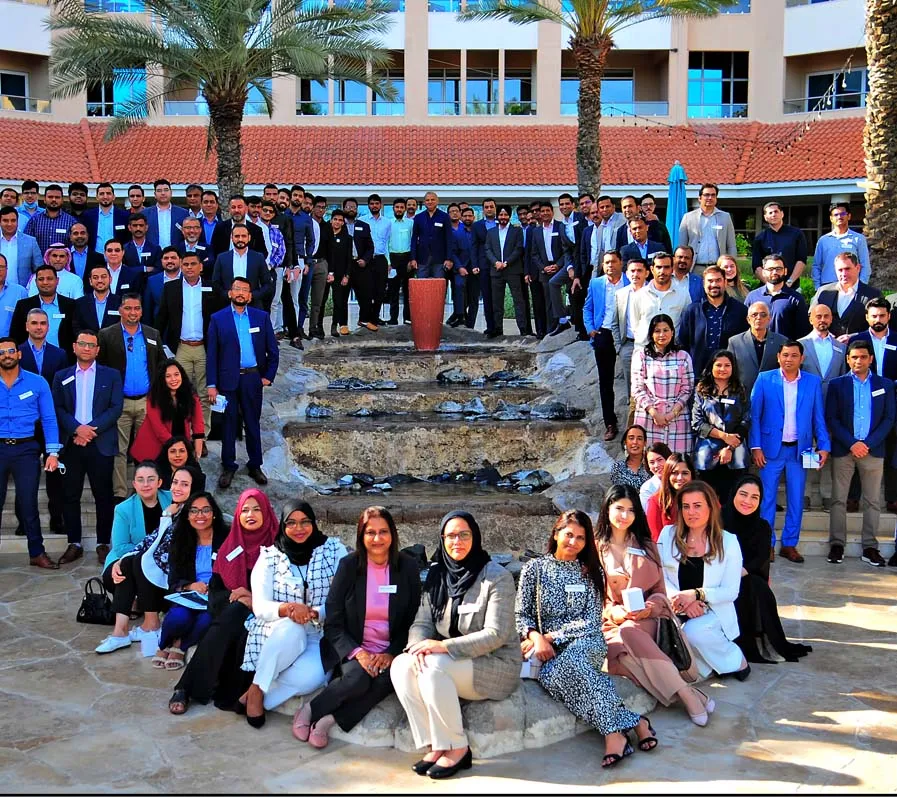 Vision, Mission and Values
OUR INDUSTRY-READY APPROACH
To be the preferred facilities management service provider of choice
To ensure superior service delivery by engaging stakeholders to take ownership and building a sustainable enterprise
Honesty, Integrity, People's Wellbeing, Transparency, Trust, Progression & Development, Corporate Social Responsibility, Teamwork, Enterprise ownership, Innovation, Mutual Respect, Diversity & Inclusion
Global Presence
COMMITTED FOR WORLDWIDE IMPROVEMENT
We are delivering sustainable services with 22,000 Workforce across MEASA while managing an area of more than 50 million sq meters.
We are currently serving in 21 countries with 28 operating companies and are serving 500+ prestigious clients with 75 plus service lines.

AWARDS
Recognized By Top-Tiers
EFS sets benchmarks in business excellence with several recognitions by top-tier bodies and government organizations. With each milestone, we thrive to be better and best.
2014
AWARDS
We Are The Chosen One
EFS has been the winning candidate for several records and awards since 2014. We believe in hard work and growing with our employees. We take pride in accreditations reflecting our credibility in the industry.
2022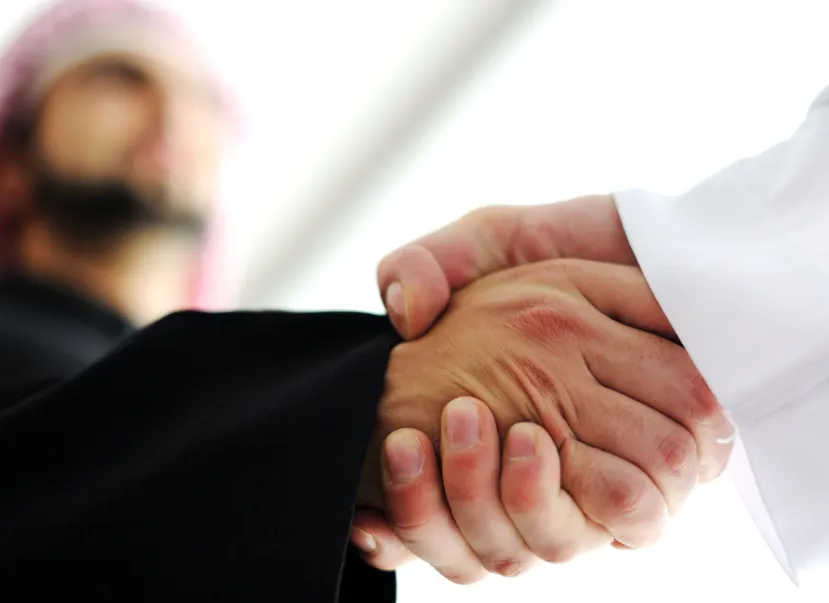 Forbes Middle East, UAE 100 Companies:
Top 50 UAE Private Companies
BNC Publishing, Innovation in FM Awards:
2021 – Technology and Innovation in FM
Taqdeer Awards:
2020 - Industry Best Labor Practices and Welfare
Sheikh Khalifa Excellence Awards:
2020 - Silver Award for Business Excellence
GCC GOV HR Awards 2020 – Private Sector:
Organization of the Year for the Best Happiness Initiative
BNC Publishing, Construction Business News, Construction Innovation Awards:
2020 - Best FM Company of the Year
Expo 2020, Better Together Awards:
2019 - Winner of the Worker Welfare Initiative & Highly Commended Service Provider of the Year